Inez Elizabeth Beauty is a line of skincare products that are made from 100% natural organic & clinical based ingredients.
This line of organic and clinical based skincare products was the brain child of Elizabeth Jennings, a licensed Esthetician and a skincare fanatic! An original Charleston, SC native, born & raised, this beauty of the south has enjoyed the surroundings and the beautiful landscapes, but knows how the environmental elements can damage even the best of faces.
Being in the beauty industry since 2008 and a Licensed Esthetician since 2011, her drive to learn more about skin drove her to focus on curating the best products to treat skin issues and enhance the natural beauty, while encouraging others to let their natural beauty shine through.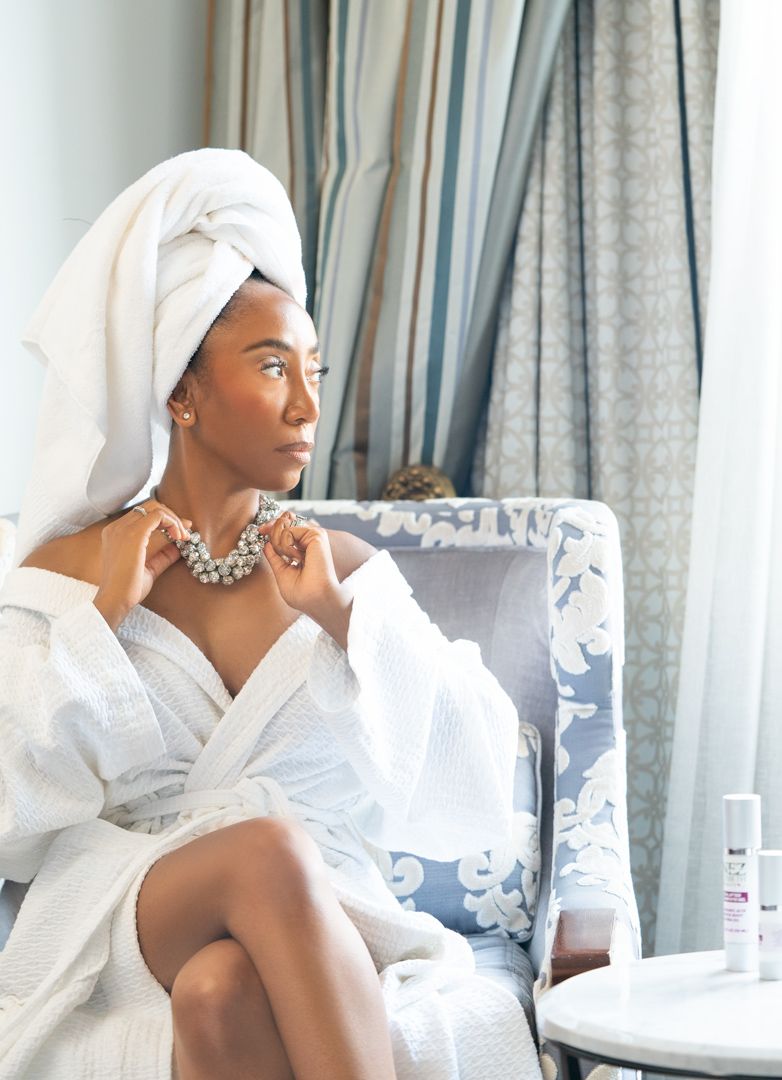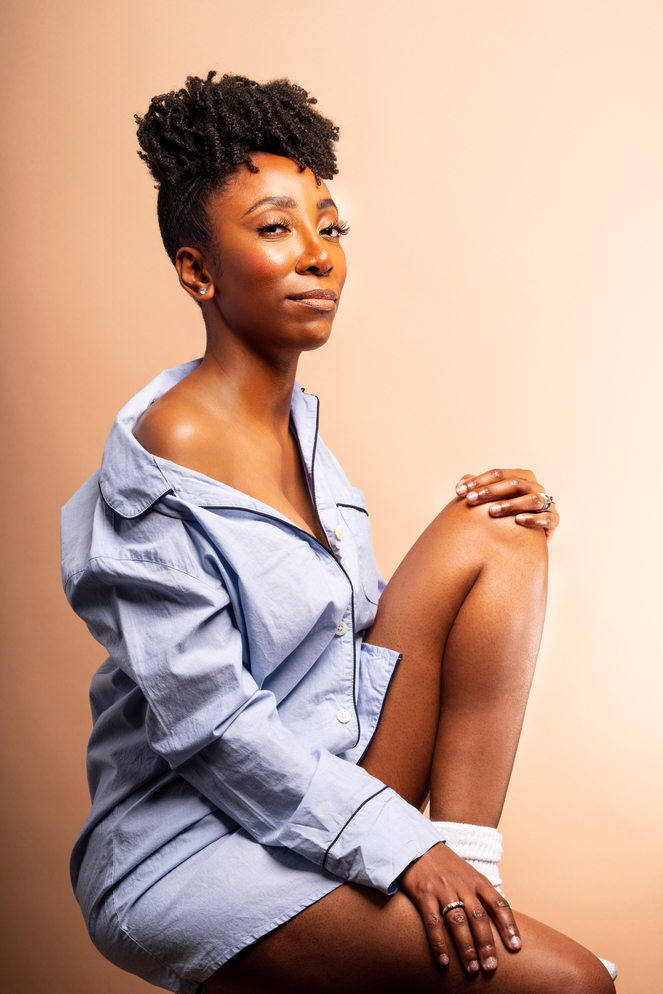 Go Beyond Beautiful And Defy Age
Having her youthful looks on lock, and being questioned by others about her age when having a conversation, she wanted to share the best in skincare with the world! That is how Inez Elizabeth Beauty was born. The line of products has been able to provide the best in skincare services to hundreds of clients in her beauty business, Carolina Eye Candy Beauty Lounge. So once only Available in the business since 2017, by popular request the products were made available upon request to those outside of the business.
The amazing skincare products has helped to keep her looks natural and beautiful and defying age, but of course there was some help in that department with genetics. That is why this line was dedicated as a memorial to her dearly departed grandmother Inez Elizabeth, and as a dedication to her mother Inez Elizabeth as well.
Our products are made with only the highest quality ingredients—no harmful chemicals or additives. These products will nourish and revitalize your skin, leaving you feeling refreshed and rejuvenated.
biz@inezelizabethbeauty.com